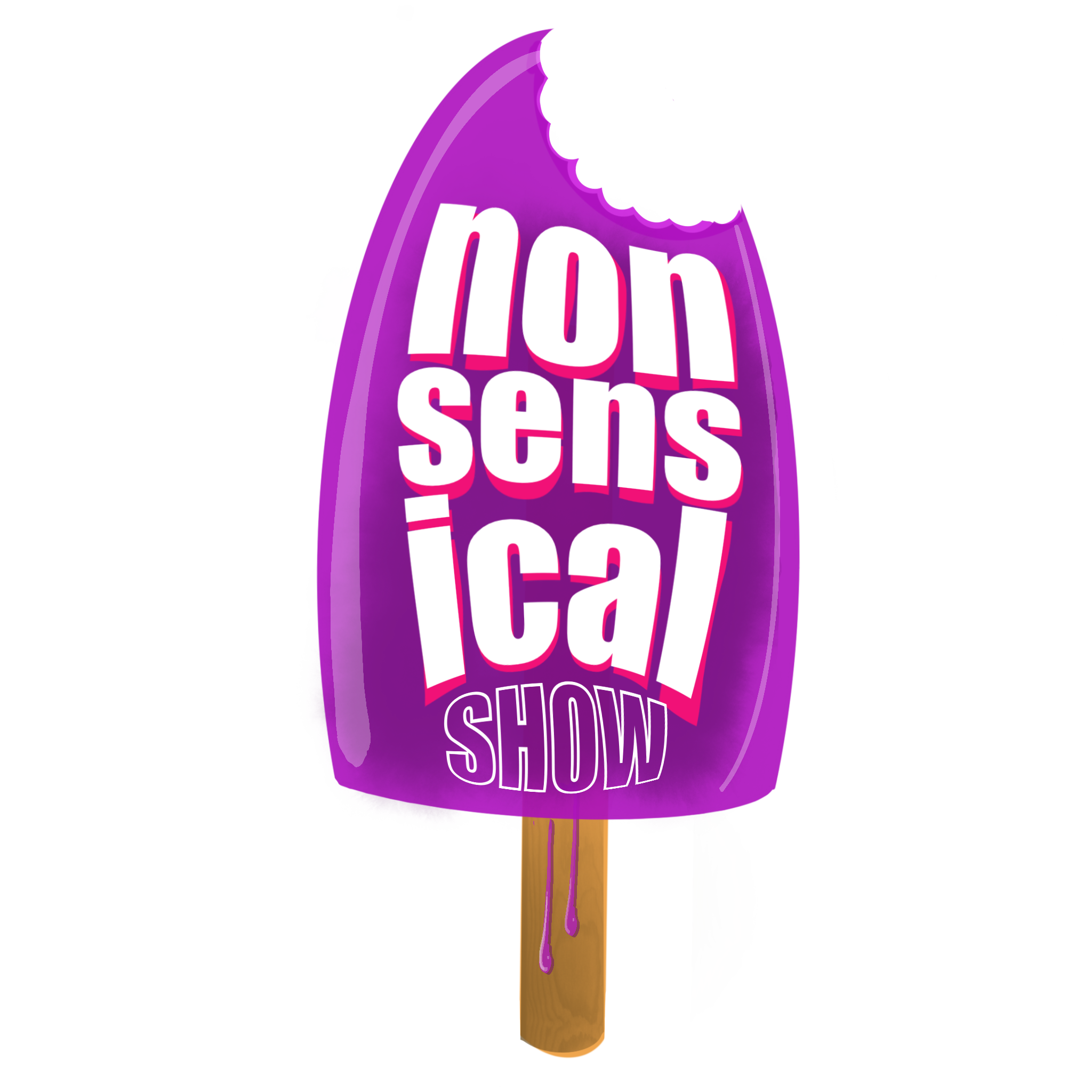 Fun sketches in this episode:
Bathing Suit As Underwear - A commercial for the latest fad sweeping the globe: Wearing your bathing suit as underwear!
Unrelaxing Cottage - Chore-obsessed parents fail to convince the kids that the lake is for looking, not swimming! 
Can't Say No To Grandma - Grandmas all have an incredible superpower: No one can say "no" to them, no matter how absurd the request!
Find more fun family series and specials at www.herocomplex.ca