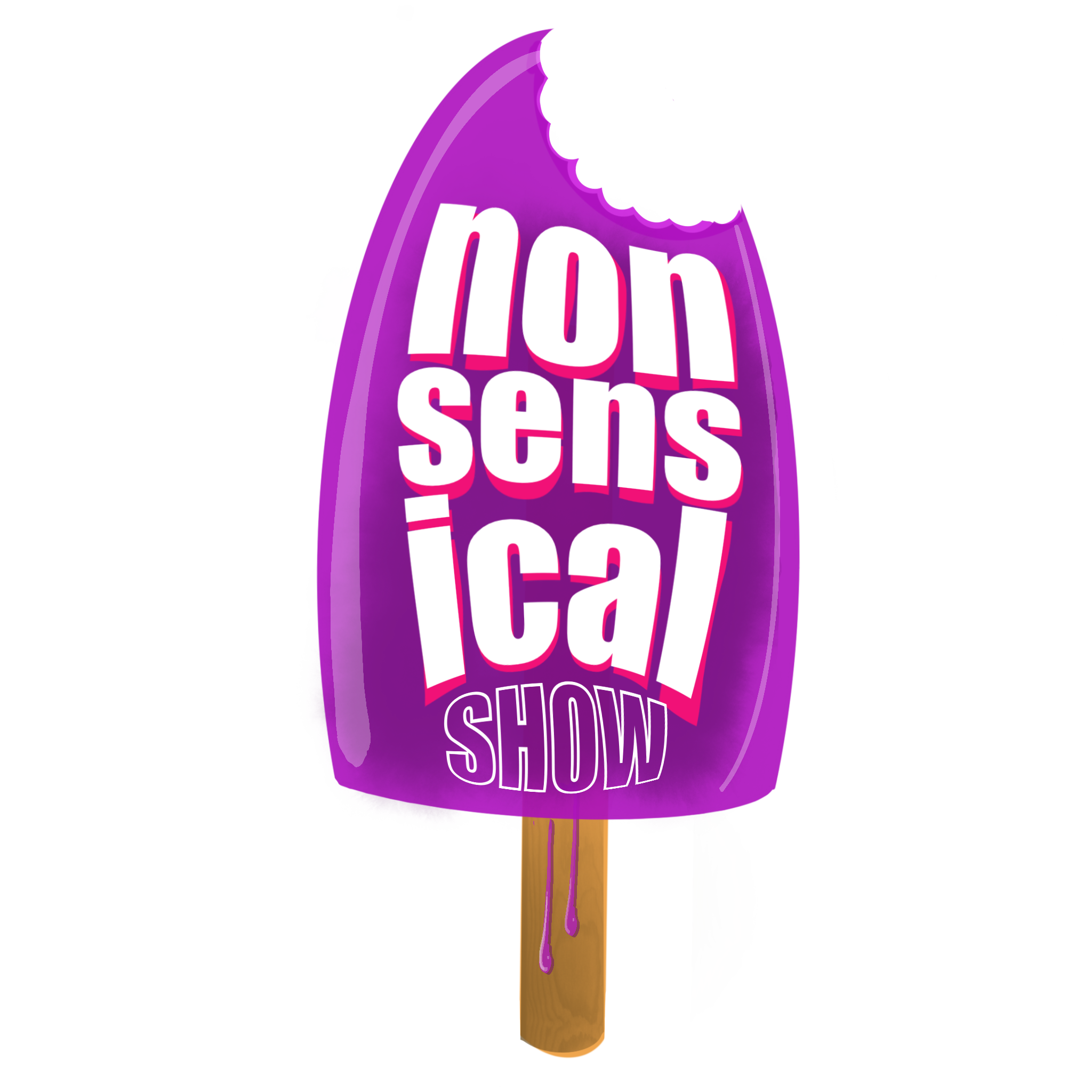 Cool Mom  -  A mom goes to painful lengths to prove to her kids that she's really cool in a totally destructive yet somehow natural phase in parental development.
Find more fun family series like this at www.herocomplex.ca
Please rate and review wherever you stream so more listeners can find our show. Thanks for listening!