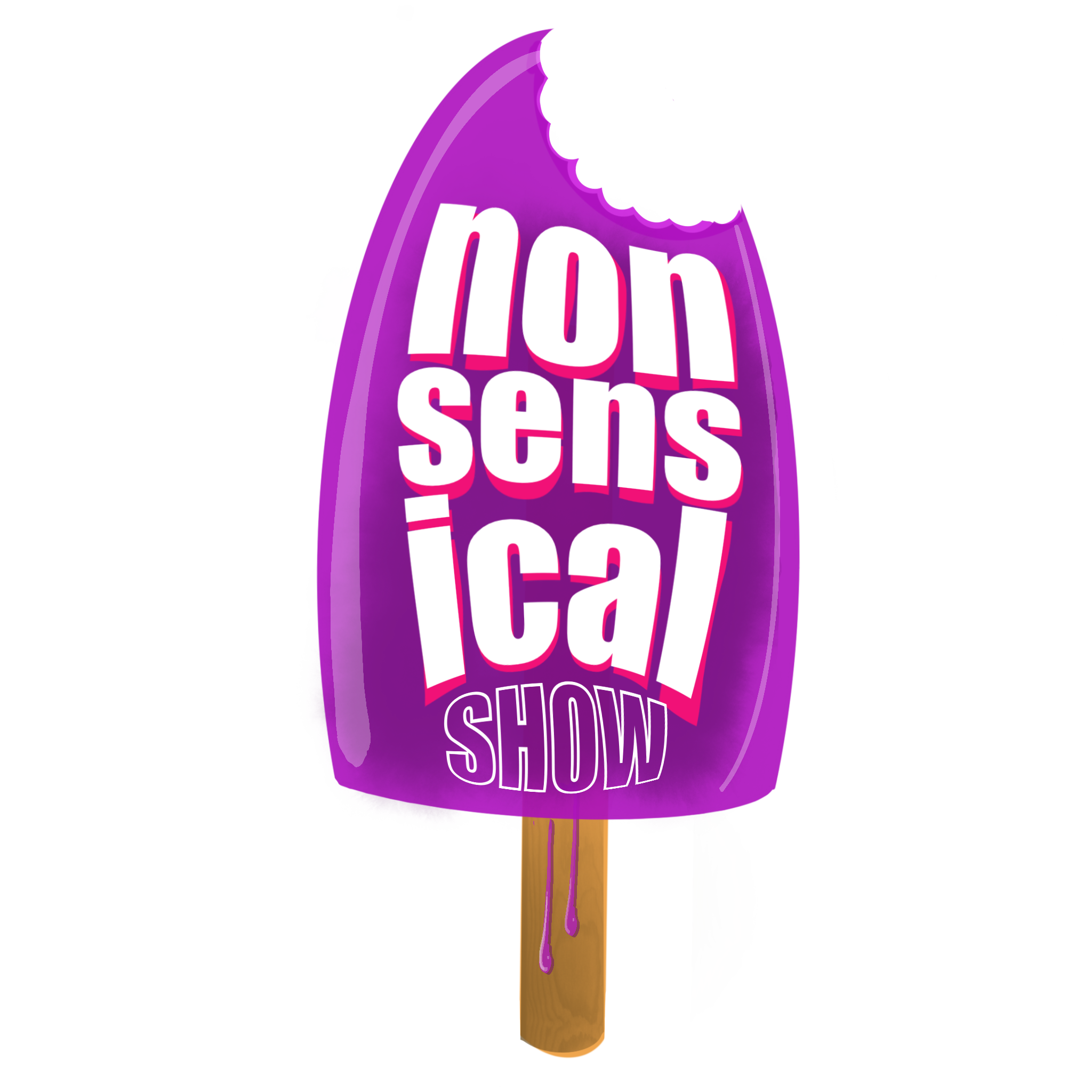 Fun sketches in this episode:
Bug Pirate - A kid searching for treasure digs up a pirate who's more obsessed with bugs than gold.
Magical Dump - An extremely imaginative child searches her house for a magical places only to discover the "magical dump" located behind her house.
Snow Fort - Siblings build an amazing snow fort that is so unbelievably cool they trade it for their parents' home.
Discover more fun series and specials at www.herocomplex.ca
Thanks for listening!