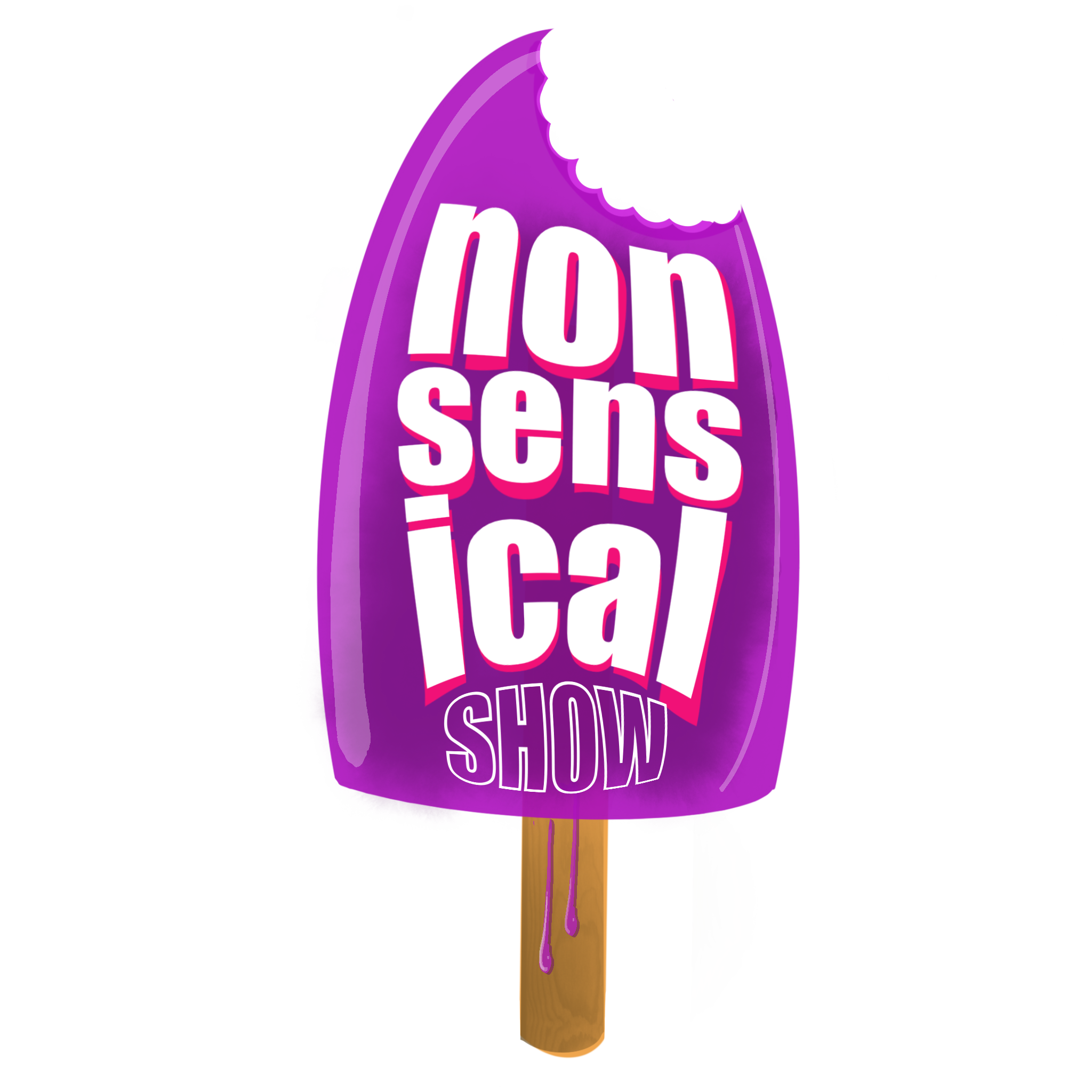 Fun sketches in this episode:
Mom Said Dad Said - A kid miraculously gets away with things that would bother any normal adult because his parents are "practically allergic to each other." 
Commercial: Huffy Sigh Eyeroll! This amazing new wordless reaction can get you out of almost anything! 
Mr Whiskers - When a dad has to leave the house in a hurry, he leaves the  vengeful talking house cat in charge of the children.
Find more funny family series at www.herocomplex.ca
Please rate and review wherever you stream so more listeners can find our show. Thanks for listening!