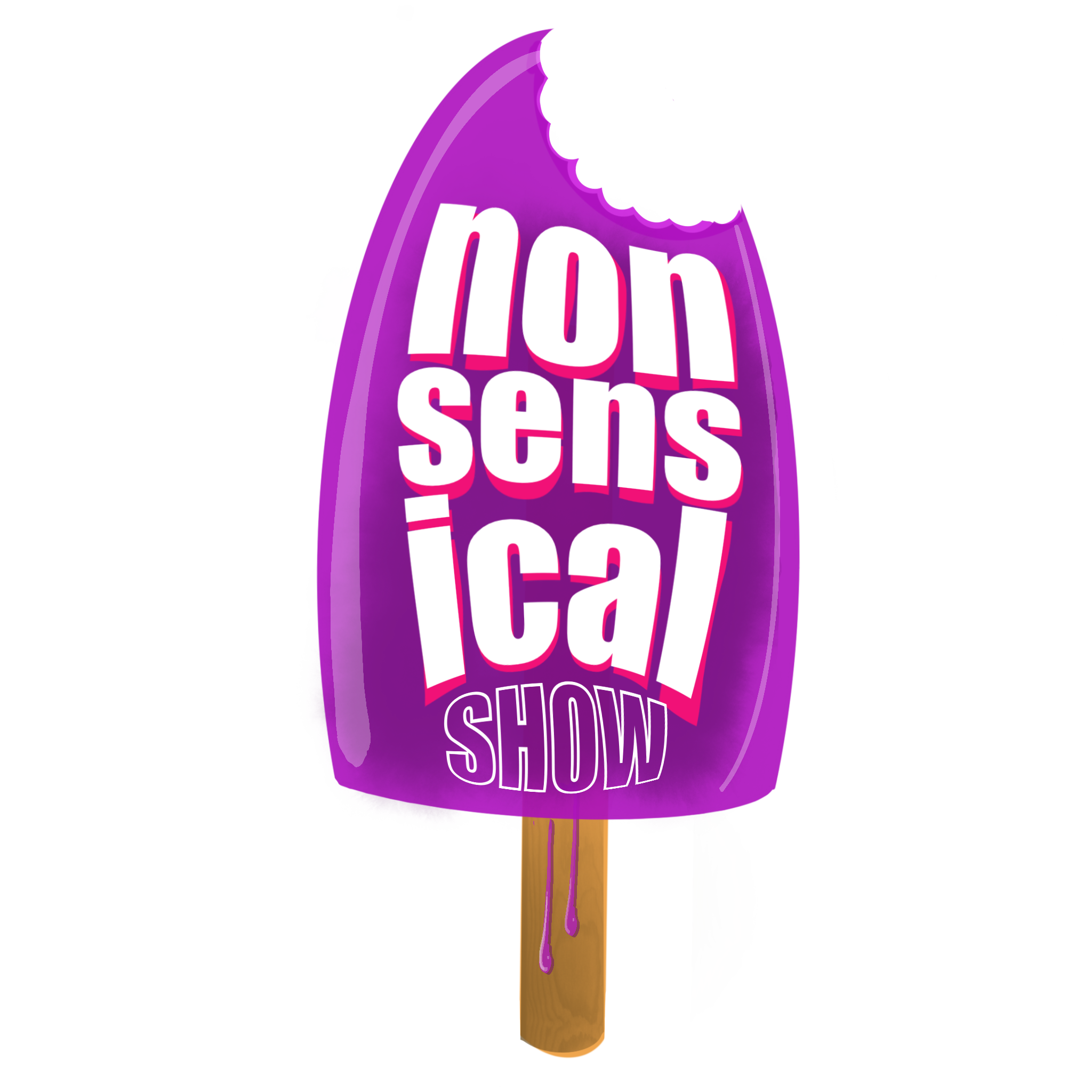 Check out more fun sketches in this episode:
Not On A School Night - Several emergencies happening in the house at once can't persuade this mom to go out on a school night!
Stubborn Locker - As a kid talks with her lonely chatterbox of a school locker, tension grows when she refuses to remove her stinky gym clothes.
Multiplying Homework - When a Dad helps his kid with homework, the magical result is that the homework multiples, and it's up to the kid to school the Dad with an unlikely solution. Oh, and also trucks blow up! 
Find more family friendly series at www.herocomplex.ca
Thanks for listening! Please rate and review to help other families find our show!